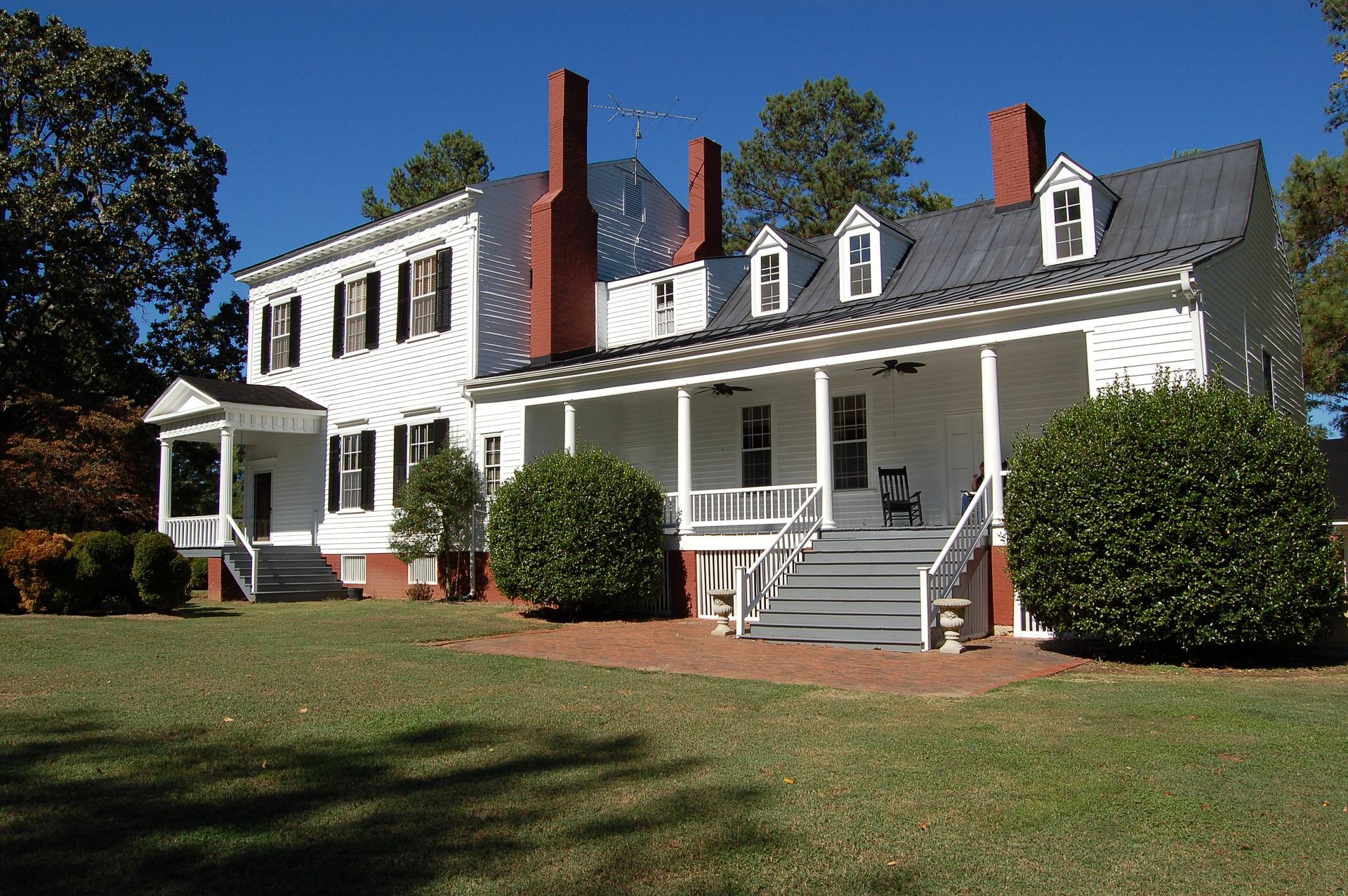 Many Styles Made in Michigan
LookInTheAttic appreciates the fact that antique hardware represents more than just useful pieces for opening drawers or doors. They are objects of beauty to be appreciated and add important design touches to homes and furniture. We have a fine and curated collection of home hardware, lighting and accessories for the discerning buyer.
Quick Makeover
Switch plates, outlet covers - these are a quick and easy makeover to any room. Take a look around your home - and see what a new outlet cover can do for your home.
As Seen In